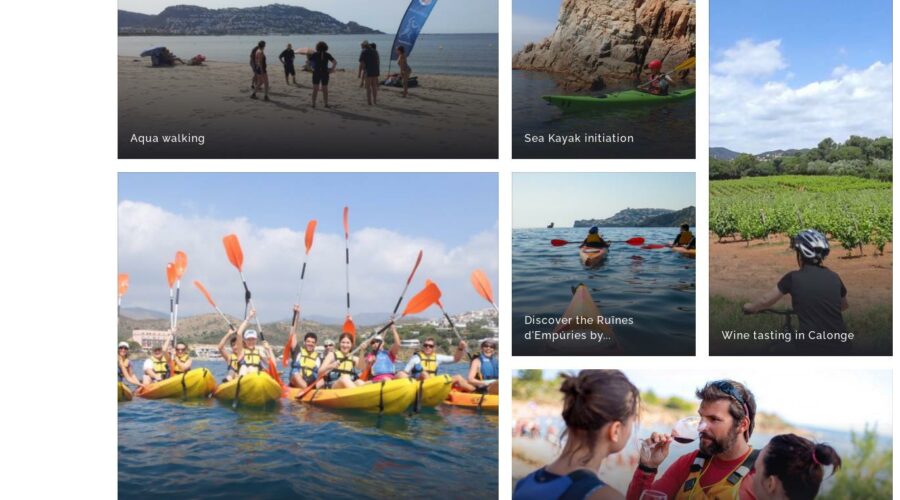 Girona, September 2nd 2022
More than one hundred and fifty outdoor activities and experiences to enjoy on the Costa Brava and in the Girona Pyrenees year round.
The 'Ennatura't' campaign aimed at visitors and launched by the Costa Brava Girona Tourist Board's Nature and Active Tourism Club on the website natura.costabrava.org presents more than one hundred and fifty activities and experiences divided into themes –multiadventure, cycling, water sports, hiking, eco-tourism, snow– and time of year. There is an emphasis on activities in protected natural spaces in the province of Girona's eight natural parks.
The 'Ennatura't' campaign will continue into the autumn with activities more focused on combining sport and culture, and activity and gastronomy.
Further information at https://natura.costabrava.org