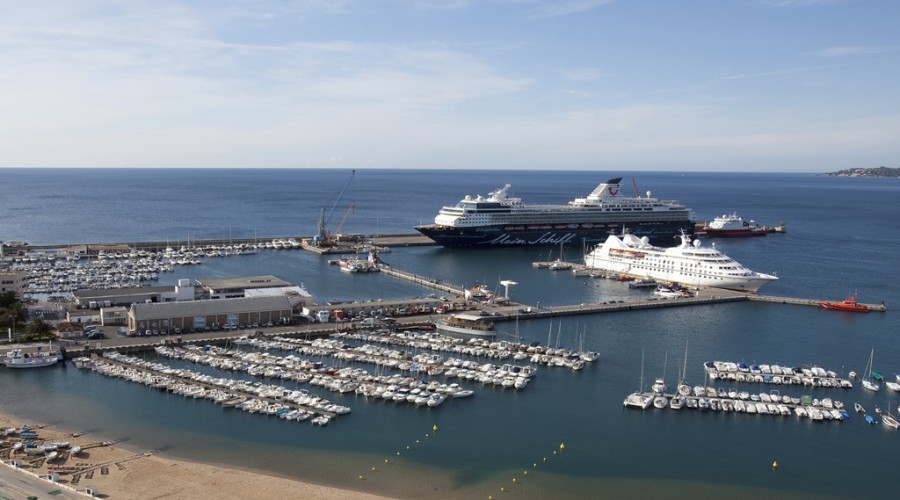 Palamós, new gateway for visitors to the European Union starting in summer 2015.
Girona, 15th April 2015
 Starting this summer, the Palamós port will be the first regional port to serve as a gateway for visitors to the European Union. With Schengen compliance, Palamós will have greater international reach, increase cruise traffic, strengthen the Costa Brava's tourism sector and promote economic growth of both the port and the region as a whole.
 The development of the Palamós port as a partial embarkation and disembarkation point for non-EU residents will enable the port to respond to the demands of ship crews, cruise tourists and passengers in transit for which the port of Palamós is the first port of entry into the European Union. A total of 38,616 passengers arrived to Palamós over the 2014 season, 65% of whom come from countries outside the Schengen Area.
With 50,000 expected cruise passengers, 2015 is shaping up to be a good season for cruises on the Costa Brava.