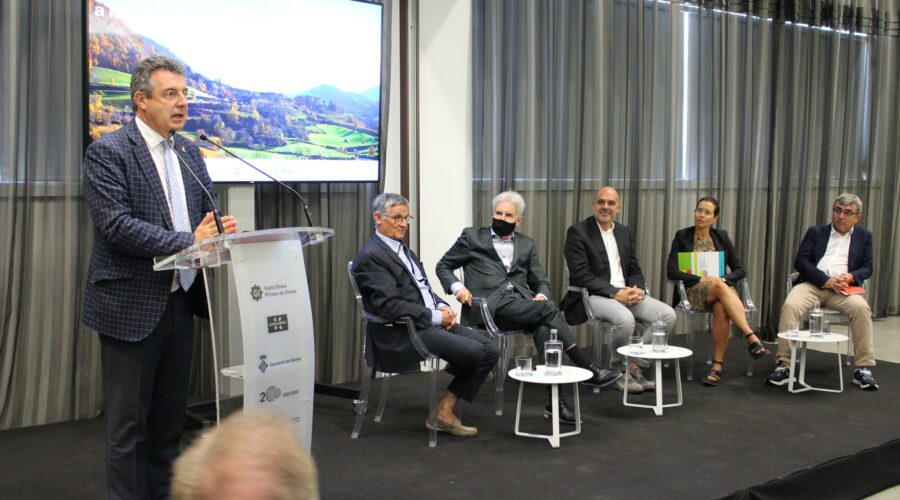 Girona, June 14th 2022
The Costa Brava and Girona Pyrenees' tourist accommodation expects to achieve occupation levels of over 80% in July, and over 95% in August.
Data from the Eurecat Foundation regarding tourist activity in the province of Girona during the first 135 days of 2022 indicates that 1,943,075 tourists arrived in the region (8.2% less than the same period in 2019, but 132.36% more than in 2021) and 4,563,770 overnight stays were recorded (11.1% less than the same period in 2019, but 168.48% more than the same period in 2021).
Based on these improving results and the satisfactory evolution of the data from the last quarter, the tourist sector is predicting that summer 2022 will be a good season.
The hotel and catering, tourist apartments, campsites and rural tourism sectors, and travel agencies agree that "2022 has started off better" than the initial forecasts and that "advance bookings are above 80% for July, and above 95% for August".
The province of Girona's tourist sector is ready for the season with services running at 100% and a great deal of optimism.