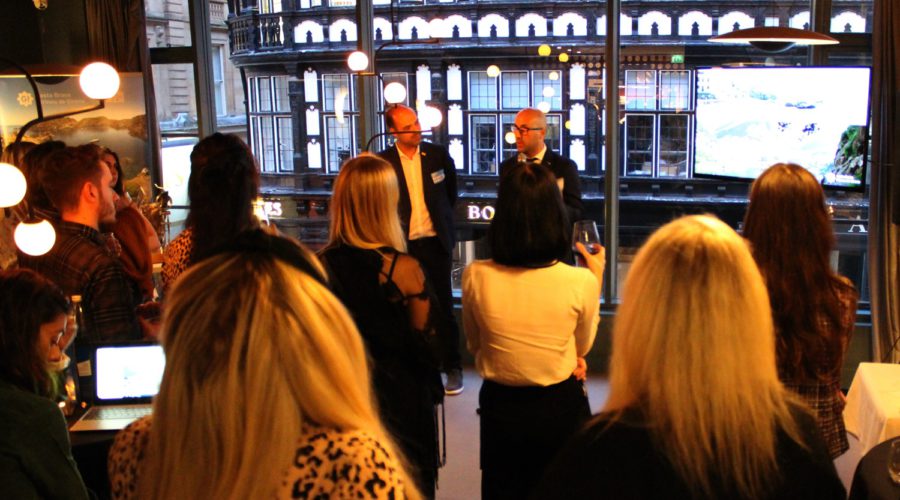 The Costa Brava steps up its tourist promotion on the British market
Girona, 11 September de 2019
A cycle of commercial meetings and promotional media presentations was held on October 9th and 10th in the English cities of Manchester and London respectively. They focussed on the tourist options available in Girona's destinations and were addressed to 21 journalists and content creators and 120 travel agents and tour operators.
Simultaneously, there were five twenty-minute presentations of the Costa Brava's range of tourist options, aimed exclusively at forty salespersons from the online travel agency On the Beach, which supplies products and services to over one-and-a-half million customers.
This promotional event was organised by the Costa Brava Girona Tourist Board, with the support of the Catalan Tourist Board and the participation of eleven tourist entities and companies from the province of Girona.